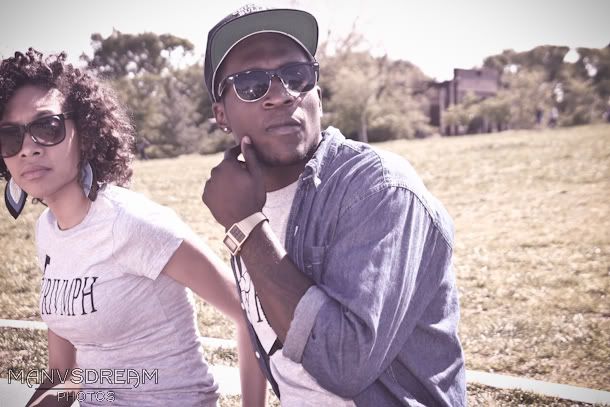 D.O.T. clothing just wants to thank everyone again for showing their love and support to the brand. We are going to continue to build and give back to those in need. We have a lot of stuff planned for the near future as far as events and new clothing dropping, so stay tuned and continue to spread the word!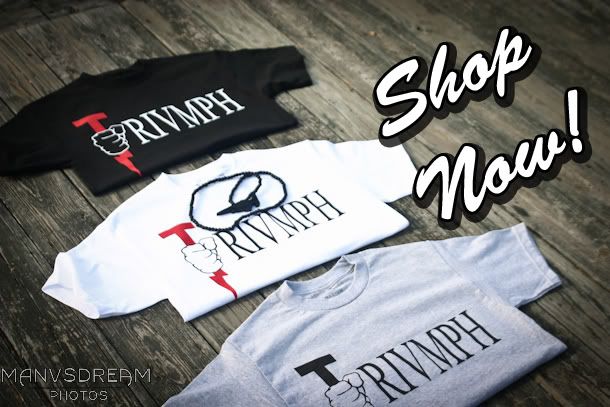 Continue to shop
http://dreamsoftriumph.bigcartel.com/
Summer threads dropping soon!