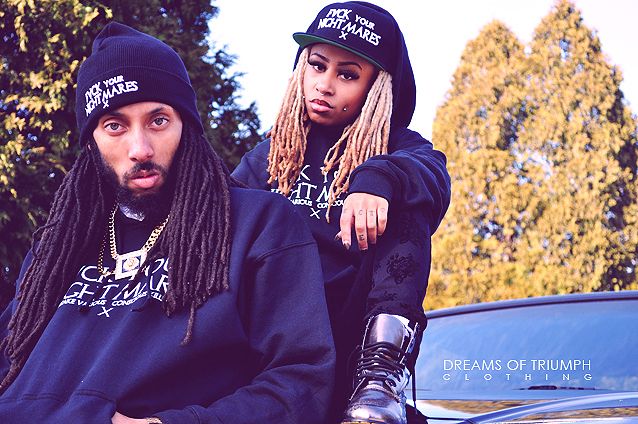 First off we would like to say Happy New Year! Our new collection is now out for you to start off fresh and in style. This collection is made up of a button pack, two hoodies, beanies and some amazing snapbacks.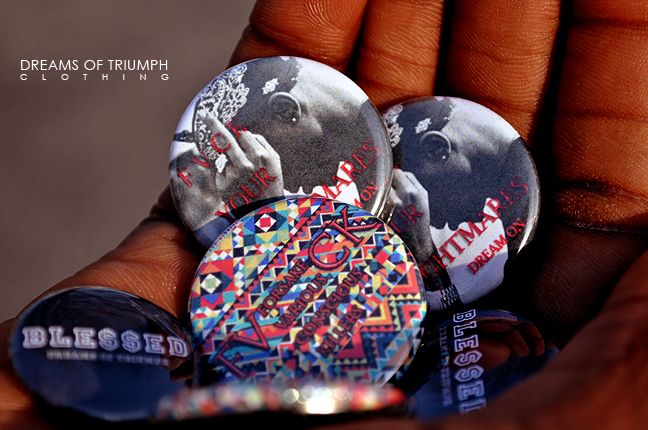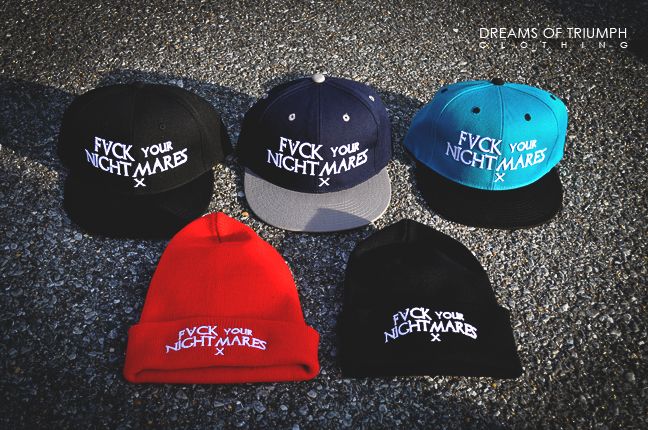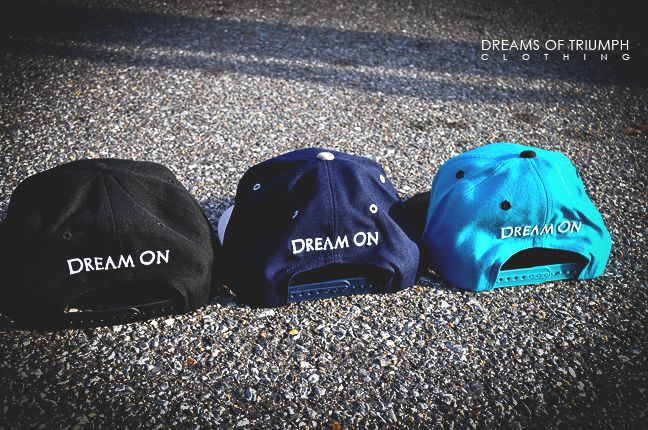 The FVCK Your Nightmares slogan shouldn't be taking in a negative light. FVCK is an acronym that we came up with that means (Forsake Various Conscious Killers). This basically means don't let anything negative stand in the way of your dreams.
The Dreams Much Larger Than Fund$ design is basically self explanatory. It means go for your dreams no matter how little the profit or gain is. As long as your doing something for the love the overall outcome will be much larger than fund$.